Challenge hate. Defend your rights.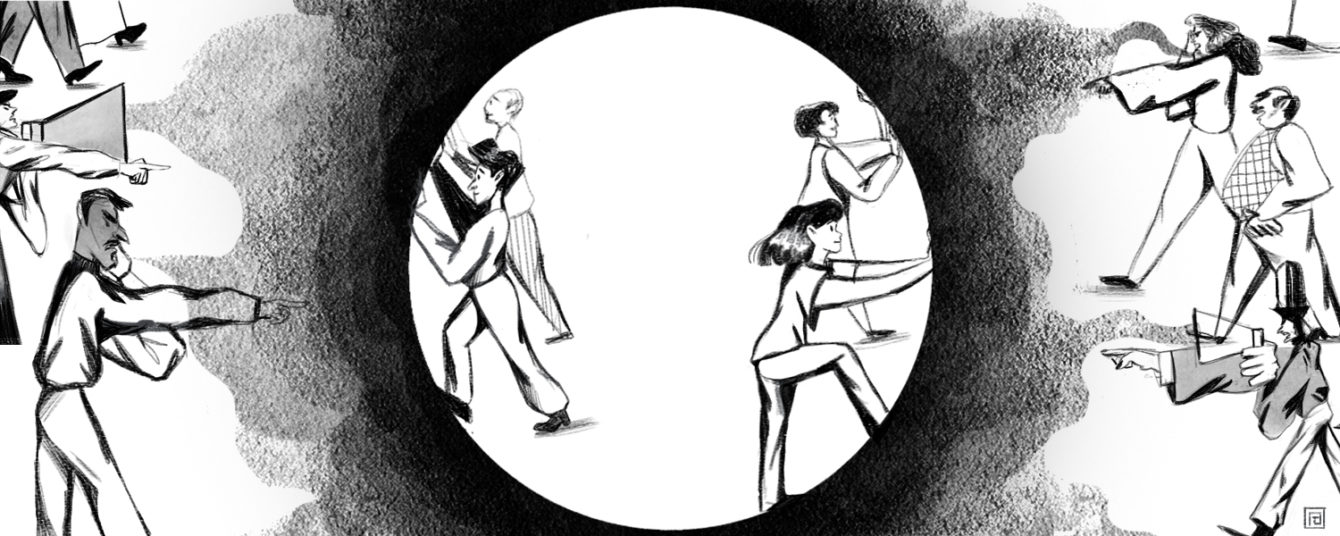 Whoever you are, wherever you live, human rights exist to protect you, so you can live your life without fear or want, free from violence or discrimination.
They confirm a duty on all our governments to enable us to enjoy lives of dignity and equality – to enjoy the right to form opinions and to speak out, the right to health and the right to education.
Yet across the world, people engage in "hate speech" to dehumanise others because of who they are, to deny them equality and dignity, including by promoting discrimination or violence against people just for being "different". People in positions of dominance seek to augment their own power, by rendering people in vulnerable or marginalised positions powerless.
A German journalist calls for acid to be thrown in the face of an Egyptian activist. A Lebanese newspaper blames Syrian refugee families for a waste crisis in Beirut that is in no way their fault.  A US President shares lies and repeats harmful stereotypes on social media to sow division, and justify a discriminatory travel ban against Muslims.
"ChallengeHate" is an ARTICLE 19 project to challenge "hate speech", in all its forms and wherever it occurs, to defend human rights on terms of equality for all people, including the right to freedom of expression.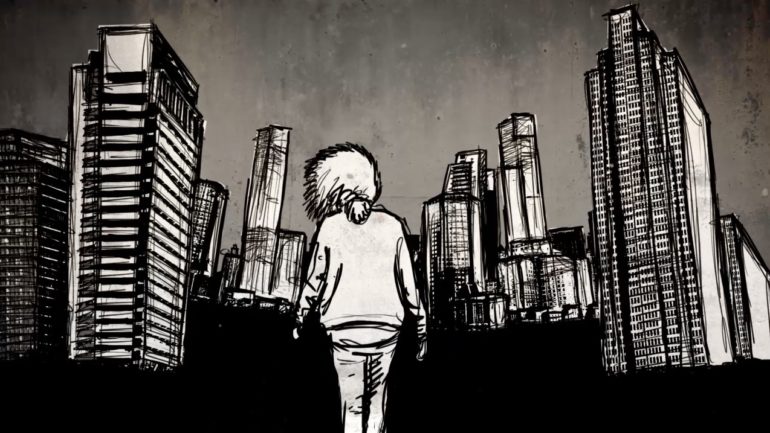 Watch video
But words can also inspire us and move us to transform our societies for the better.
As a free expression organisation, ARTICLE 19 defends the right to freedom of expression, a fundamental human right. It is essential for us to form opinions and relationships, to engage in society and hold our governments to account.
But the right to freedom of expression is not absolute.
The right to freedom of expression can, in exceptional circumstances, be restricted by our governments, in order to protect the rights of other people or for other specified "public goods" (such as national security). To protect vulnerable groups from discriminatory violence, for example, some restrictions on the most serious forms of "hate speech" may be justified.
We work to ensure that governments do not abuse their power to limit freedom of expression – so that any restrictions on freedom of expression, including against "hate speech", are set out in clear laws, that they are for the public good, and that any sanctions are proportionate and fair.
Many people say that they know what "hate speech" is when they hear it. But is it always as simple as that? Is challenging the Qur'an or the Bible in a social media post "hate speech"? What about children being taught in schools that foreigners are "unclean"? Or calling for refugees to be expelled from the country in a political rally?
We need a shared understanding of what "hate speech" is in order to effectively challenge the hate which motivates it, and to end the harms it causes.